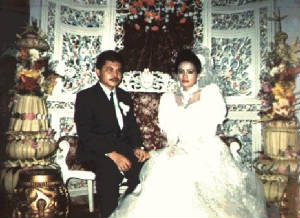 My name is Sumarsono HS (Jakarta : 21-12-1961).
My wife is Dwi Benawati (Barabai : 26-05-1968).
We are married at 02 Januari 1993 in Jakarta.
Sumarsono HS Family's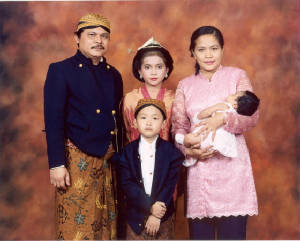 Sumarsono HS is the 5th child of Sumarno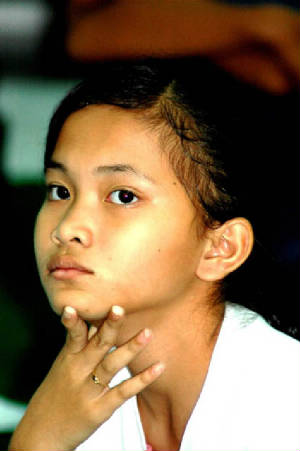 The 1st child is Dian Pertiwi (22 Sept.1993)
My 2nd child is Vito Arilaksono (3 March 1998) He's hobby Badminton, now he joint with Badminton Yunior Club of "PB Logam Jaya"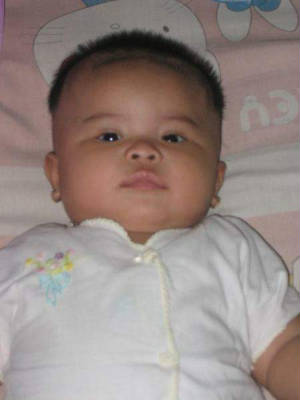 My 3th child is Sandya Clarinta Gantari (27 May 2004)